Journey to Europe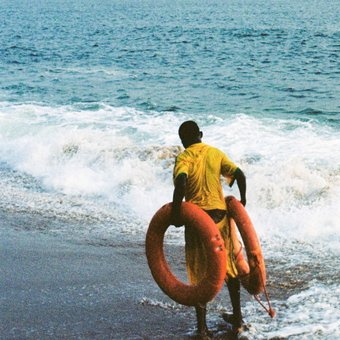 "An Adventure Where YOU Are the Victim!"
Simulacra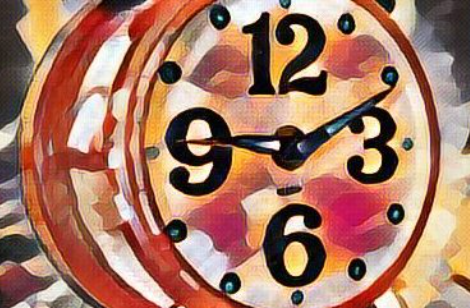 "The alarm blared. Tim Jorgensen opened his eyes and sighed. The clock was yellow. It should have been red!"
Living in a buggy computer simulation is not all it's cracked up to be.
All Cats Are Grey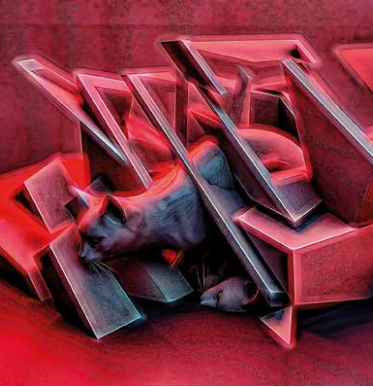 Artwork by "Jacey"
What if you opened the box containing Schrödinger's cat, and it was empty?
The Capacity to Serve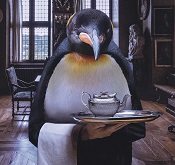 "If Poe were still around today, and had a devilish sense of humour and a thing for penguins, this is the story he'd write." - Ranylt Richildis. Lackington's Magazine.
Keshi Yena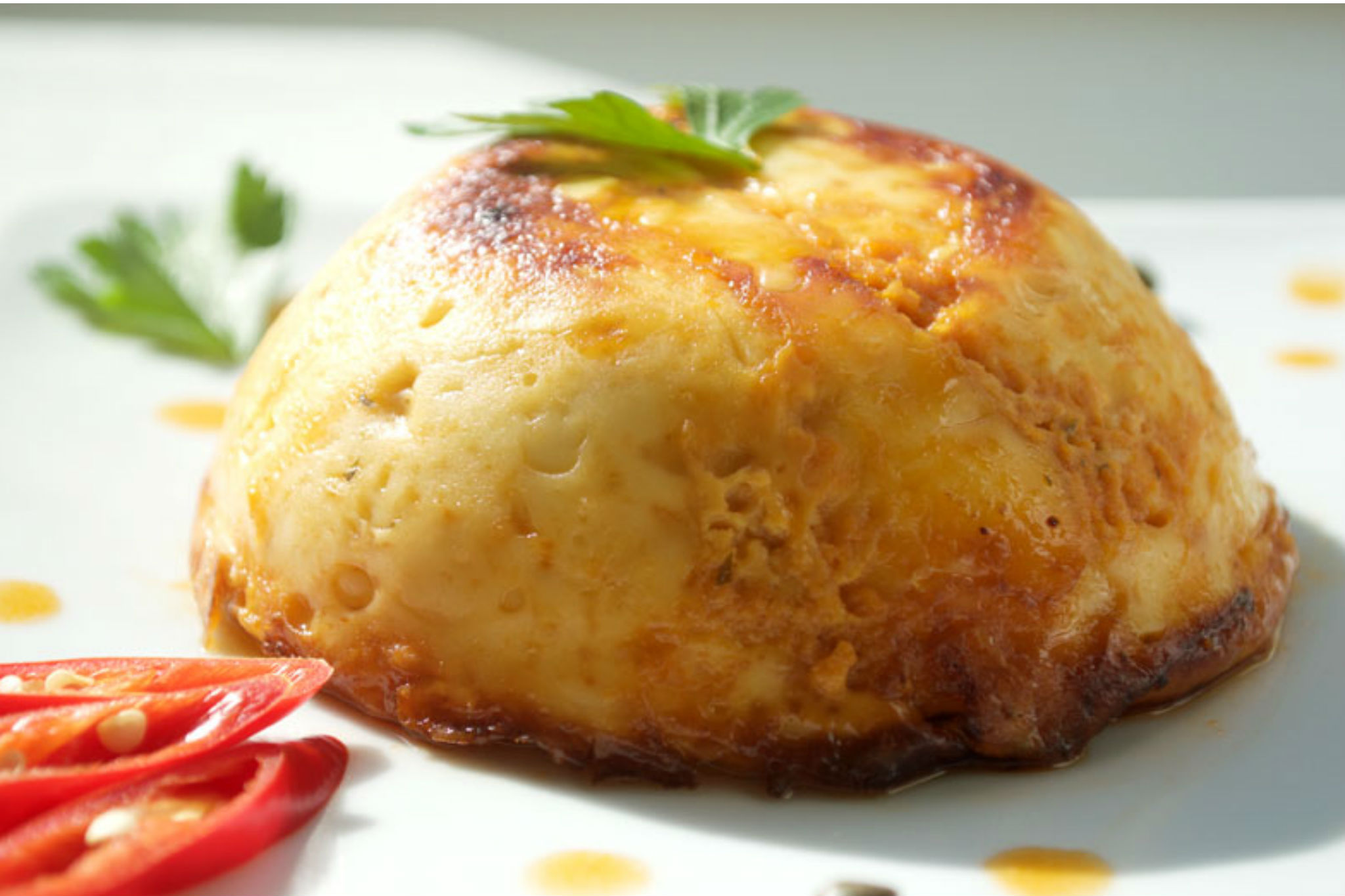 A story about cheese, queer love, and rocketships.
Trapped in Time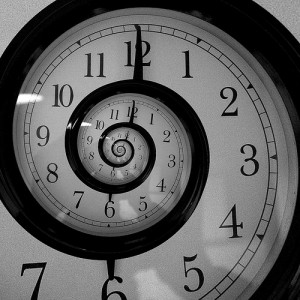 "A Science Fiction adventure where YOU are the hero!"
Nominee, Best Novelette - 2013 Niels Klim Awards
Winner, Best Implementation; Nominee, Best Use of Innovation - 2013 XYZZY Awards